Monthly Downloads: 0
Programming language: JavaScript
License: MIT License
Cypress alternatives and similar libraries
Based on the "Frameworks" category.
Alternatively, view Cypress alternatives based on common mentions on social networks and blogs.
An open-source platform that helps developers build backends without spending time on boilerplate & repetitive coding. Including production-ready GraphQL & REST APIs, DB schema, DTOs, filtering, pagination, RBAC, & more.
* Code Quality Rankings and insights are calculated and provided by Lumnify.
They vary from L1 to L5 with "L5" being the highest.
Do you think we are missing an alternative of Cypress or a related project?

Add another 'Frameworks' Library
README

Documentation | Changelog | Roadmap
The web has evolved. Finally, testing has too.
Fast, easy and reliable testing for anything that runs in a browser. Join us, we're hiring.
What is Cypress?
Installing
Install Cypress for Mac, Linux, or Windows, then get started.
npm install cypress --save-dev

or
yarn add cypress --dev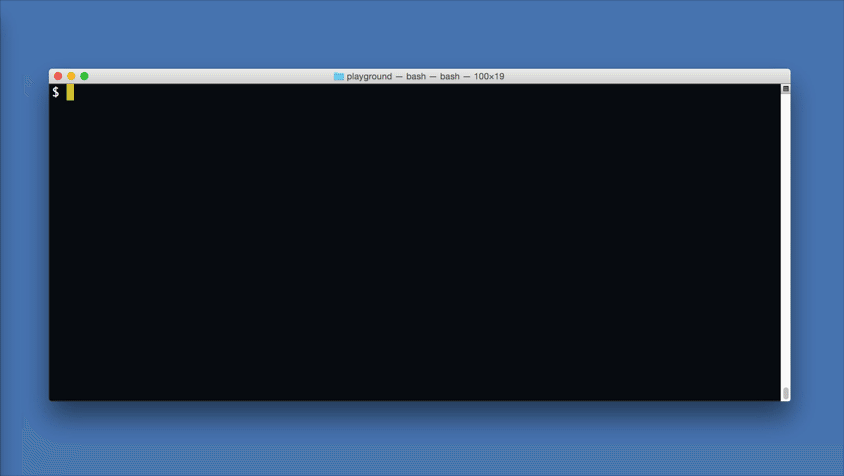 Contributing
Please see our [Contributing Guideline](./CONTRIBUTING.md) which explains repo organization, linting, testing, and other steps.
How we work
At Cypress we value our community and strive to be as open and transparent with them as possible. Check out [our guide](./cypress-prioritization-and-triage.md) on how we prioritize community issues.
License
This project is licensed under the terms of the MIT license.
Badges
Let the world know your project is using Cypress.io to test with this cool badge
[![Cypress.io](https://img.shields.io/badge/tested%20with-Cypress-04C38E.svg)](https://www.cypress.io/)


*Note that all licence references and agreements mentioned in the Cypress README section above are relevant to that project's source code only.